Good and planty materials ✌︎
A new wave of sustainable pop up sponges for your home.
Our pop up sponges are plastic-free, dye-free, and crafted with renewable wood pulp. Get ready for a reusable, long-lasting, and compostable pop up sponge like no other.
SHOP SUSTAINABLE POP UP SPONGES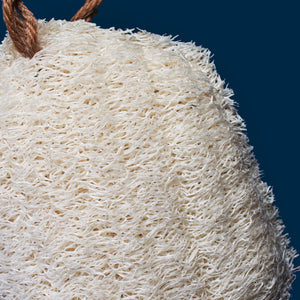 Make waves for the natural scrub sponge you've been waiting for.
Plastic "loofahs" can try, but there's nothing like the real thing — especially when our natural, luffa scrub sponges are hand sewn with wood pulp for extra comfort during use.
SHOP NATURAL SCRUB SPONGE
Wash up with a wave of our greener, bamboo dish brush.
Unlike nylon bristles that melt into microplastics, our earth-friendly dish brushes are made with sisal from agave plants and quick-drying bamboo. Plus, our removable brush head reduces waste even more — allowing you to replace only the head of the brush and reuse the handle forever.
SHOP BAMBOO DISH BRUSH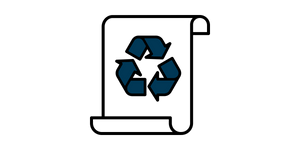 Compostable
Our vegetable, starch-based bags are certified industrial compostable where accepted in a commercial facility.
READ ABOUT COMPOSTABLE BAGS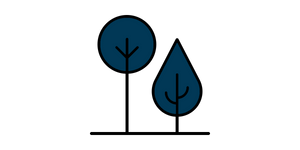 Carbon Friendly
We plant trees with every order of our FSC certified tissue paper and stickers.