We're on a mission to make the world a cleaner, healthier, and happier place.
By making the best, zero waste kitchen and home essentials that clean and leave the world cleaner.

Sqwishful™ started with an optimist who loves to clean but hates that most cleaning products pollute our planet.
Read what inspired our founder, Jenn Tsang, to make eco-friendly, kitchen and home essentials.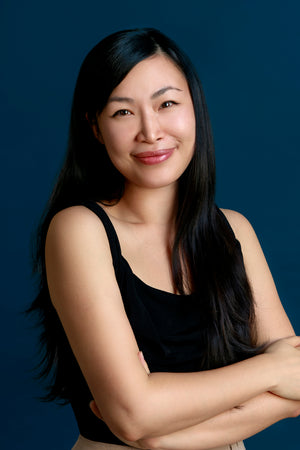 Call it Sqwishful Thinking, but we're here to change the cleaning industry.
We believe sustainable living starts with inspiration, and what inspires us most are ordinary things that remind us that every day is a clean start.
Learn more about our commitments and sustainability goals.
Protect our earth
With natural, compostable, and carbon-saving products and packaging.
Care for our health
Because with healthy communities comes a healthy, thriving planet.
Let's be the change we sqwish to see.